Boost Your App
To Top #1
Boost to Google Play Store in 16 different countries with
incentive installs and reviews. We offer the most cheap and highest quality service in the world.
LET'S TRY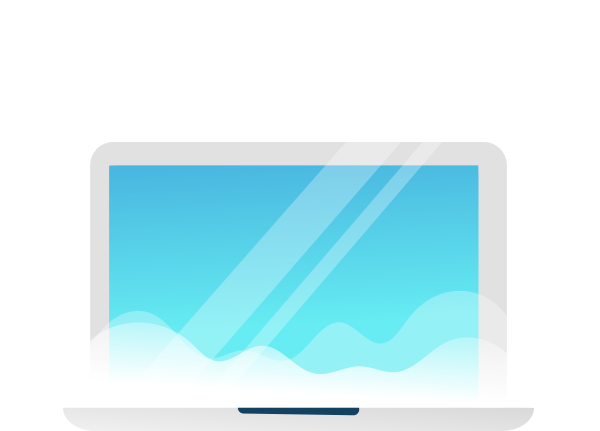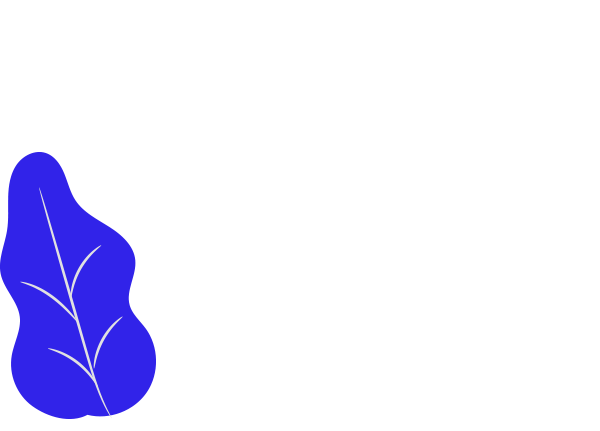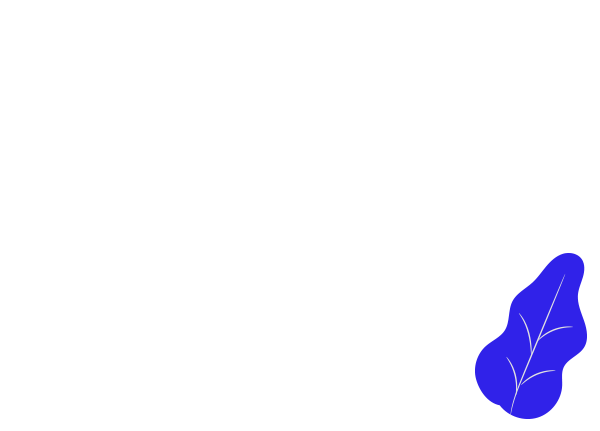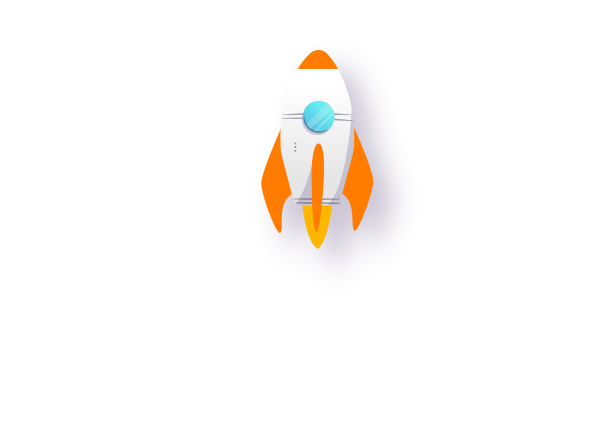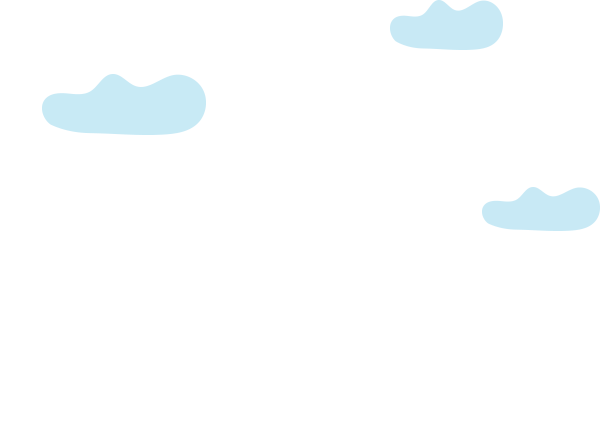 Let's Increase Your Review Score with Boost App Store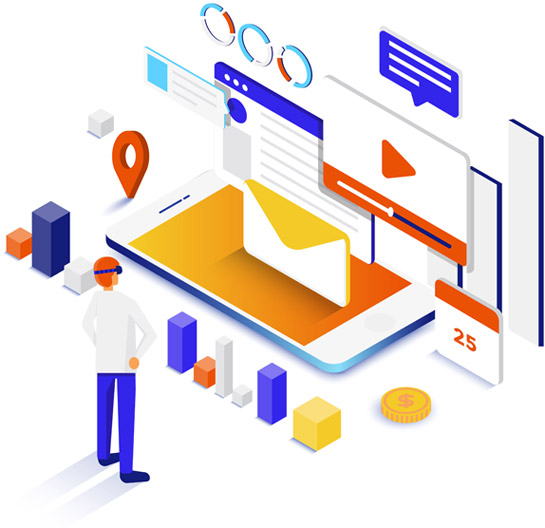 Be on the Top & Get More Install to Your APP
BoostApp increases the reputation of your application. It is completely harmless and undetectable for your application. Developed with unique technology in the world.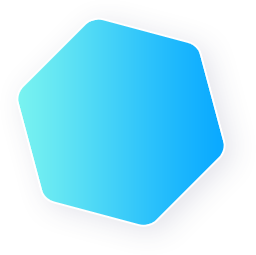 We enjoy adapting our strategies to offer every client the best solutions that are at the forefront of the industry.
We Support 16 Countries
BoostApp is support 16 countries. This countries; United States, Canada, Russia, England, France, India, Australia, Japan, South Korea, Brazil, Germany, Turkey, Spain, Portugal, Italy and Nigeria.
Long Lasting
Regular users uninstall your app within a few days. BoostApp will not uninstall your app from devices for 30 days. In this way, the number of the users of your app will increase in app stores.
Always Fresh
We serve with more than 190,000 fresh devices. Devices that have been serving for a long time will be retired to open space for new devices. In this way, you will get higher quality users and rise faster.
Upgrade Ratings
Ratings important for your application. People look at the application score and determine your quality. Upgrade your reputation with positive ratings.
HQ Reviews
Need to fix your app's reputation? We offer reviewing service for you. You determine the reviews and stars. Thus, there will be no risk of unwanted comments.
Track Your Rank
You can track the rank of your application in 16 different countries. You can use as many keywords as you want. This great feature is completely free.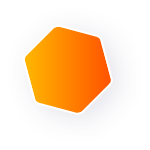 Risk Free Reliable System
We test and check all the features before they are released.
Thus, we prevent unwanted situations.
For New Apps
New apps are not among the top 250 in keywords. By purchasing a install with the package name, you can achieve the top 250 in many keywords.
Customer Support
Whether you are a customer or not, you can ask us what you want. We are happy to help you.
Stay in The Top #3
We offer you the most effective methods and tools. Track current positions of your app by keywords and plan future strategies with us.
1. How does the system work?
 It offers install and review services through our devices for your Google Play Store apps.
Devices have real device information. New devices are added to our system every day while old devices are disabled and retired.
Each device has a separate Google account and IP address. The devices have absolutely no connection with each other. Do not worry, o
ur system is completely reliable.
2. Can I buy reviews without buying installs?
Unfortunately, according to the Google Play Store system, users must install the app before they can review your app. You can buy reviews after you buy installs.
3. Can I choose the content of the comments while buying reviews?
Of course. You can use your own comment list that you have prepared or the comment list you create with the comment cloning feature while buying reviews. You will not be charged for this service.
4. What is review compensation?
All reviews are checked at the end of the 3rd day from the end of the campaign. The fee of the deleted reviews will be returned to your account.

5. What happens if the installs and reviews are not fully delivered?
Incomplete delivery may be made due to some problems in the system. In this case, the missing part of the paid installs and reviews will be automatically refunded to your account. No refund is made for bonus installs and reviews since they are free.
Google Play Store and App Store news, the latest ASO methods.